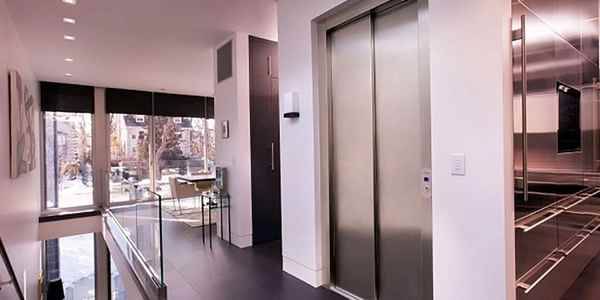 Complete Elevator
Services by Professionals
As your expert home elevator contactor, Professional Lift Solutions can handle every aspect of your elevator installation projects with ease. We take pride in our expert-level knowledge and commitment to your satisfaction.
Your Happiness Guaranteed
Let our team offer elevator system solutions to make your home accessible and convenient. We'll handle every installation or replacement project as if we were working on our own house. That way, you can have peace of mind knowing that you and your property will be treated with utmost importance.
Home elevators will be used daily, so they need to withstand the constant wear and tear. Trust that we will use only the highest quality materials and tools for your unit, ensuring that the system will last for a long time.
Offering Quality Replacements
If your property currently has a home elevator that is beyond repair, we're here to help. We'll look into the layout of your home to find the perfect replacement system.
Professional Lift Solutions was started by and continues to be run by best friends. We never outsource our services and don't employ subcontractors, so you know that you're partnering with professionals that work well with each other. In addition, we care about your overall experience so we strive to provide outstanding and efficient services.
Contact an Elevator Contractor
To get started on your elevator installation project or to learn more details, call us at 888‑346‑3651. We look forward to improving the accessibility of your home with our stellar line of home elevators.