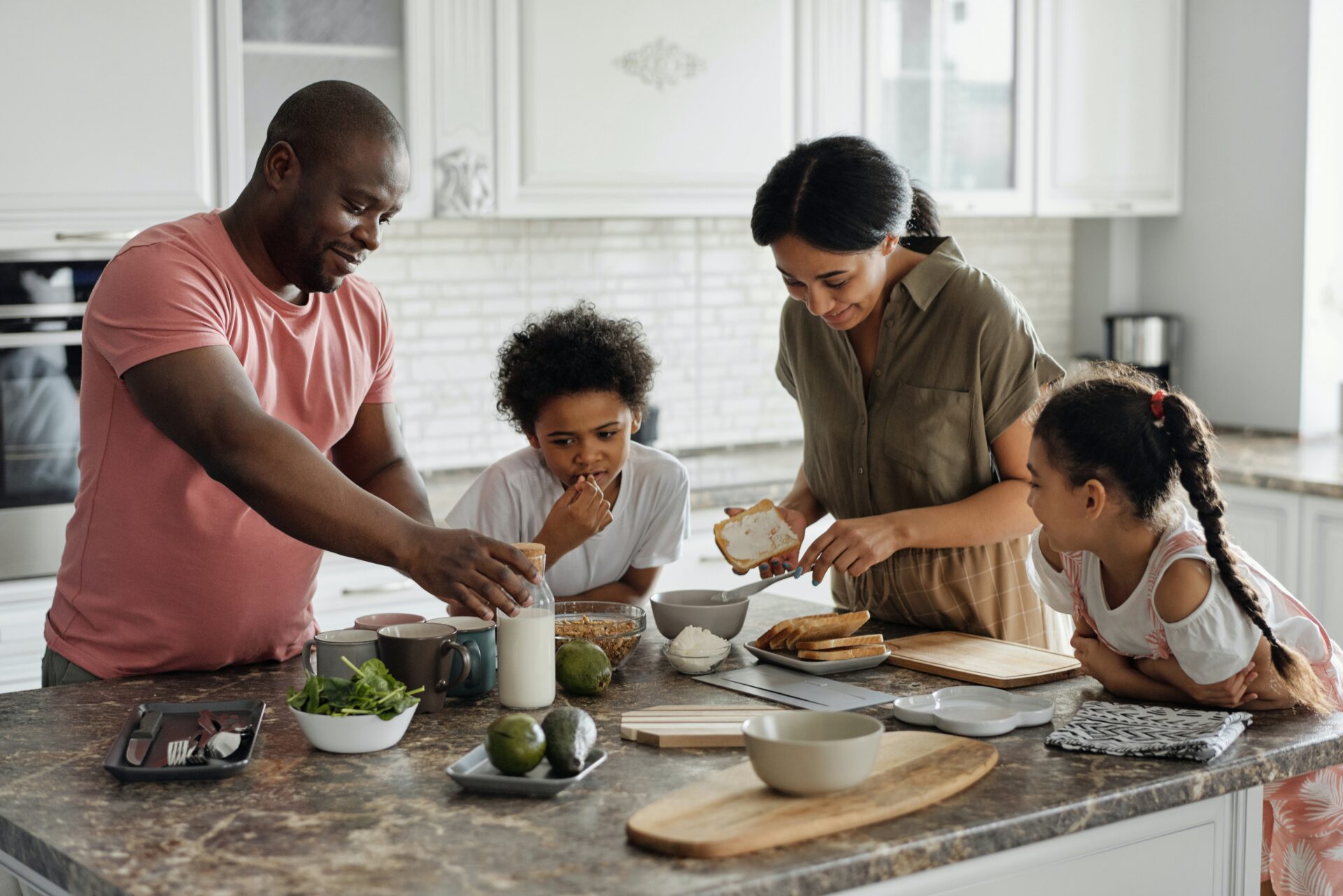 Full-Service
Elevator Contractor
for Homes and Businesses
At Professional Lift Solutions, we make elevator and life installations easy and efficient. As your all-around partner, we handle every aspect of the process so you won't have to worry about anything.
Turnkey and Comprehensive Solutions
For projects that require assessment, construction, and building customizations, we'll be there to take care of it all. Our company contracts with you directly and completes every element of the service with our own employees—no need for outsourcing.
You'll be working with one family: a single source and project manager backed by one of the best providers of elevator products and services in the industry.
Aside from being licensed and insured, our company has all the necessary project management permits. We also offer up to $7 million in liability coverage per job. All these are part of our assurance to customers that they're working with trustworthy professionals.
For more information, please get in touch with us. Our lines are always open.