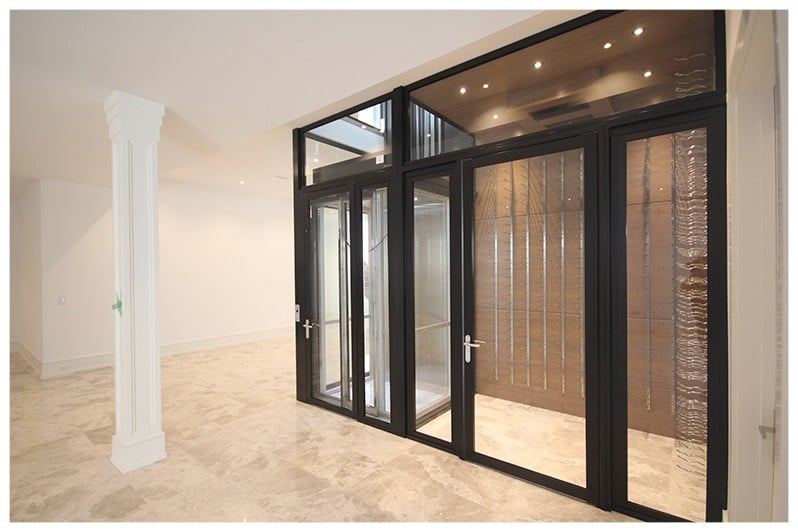 Premier New Build
Elevator Systems That Last
With Professional Lift Solutions, you can make a property accessible and convenient even before it's completed. We help homeowners and builders install an elevator or lift system to the property during the construction phase. So even if there are multiple stories inside the property, every occupant will still have an easy time moving from floor to floor.
Advantages of New Construction Elevator Installation
Incorporating an elevator system into your home's blueprint helps reduce construction and installation costs later down the road. It also allows a more seamless addition of the unit into your property.
With our network of manufacturers, we have a wide selection of styles and models to choose from. You're welcome to select one that fits your home's interior design to ensure a nonintrusive and aesthetically pleasing look.
We also offer high-end commercial elevators with automatic sliding capabilities for your home. This type of system is becoming more common in residential properties, but they're on the more expensive end. The benefits are completely worth it, as these elevators have increased space and capacity weights, wider entryways, and smoother transitions.
Let us know how we can help with our new build project by setting up an appointment. We look forward to partnering with you.