Work With a Full-Service Elevator Contractor
We Have Moved! Proudly
Announcing Our New Sarasota Headquarters
Professional Lift Solutions has moved to a new 8400 s.f. headquarters location featuring the largest elevator showroom in the southeast with operating units from each of our manufacturing partners. This exciting move will allow PLS to better support our customers for years to come. Designed to immerse customers with the widest selection of elevating solutions in the industry, and support the growing needs of our office staff and warehousing requirements.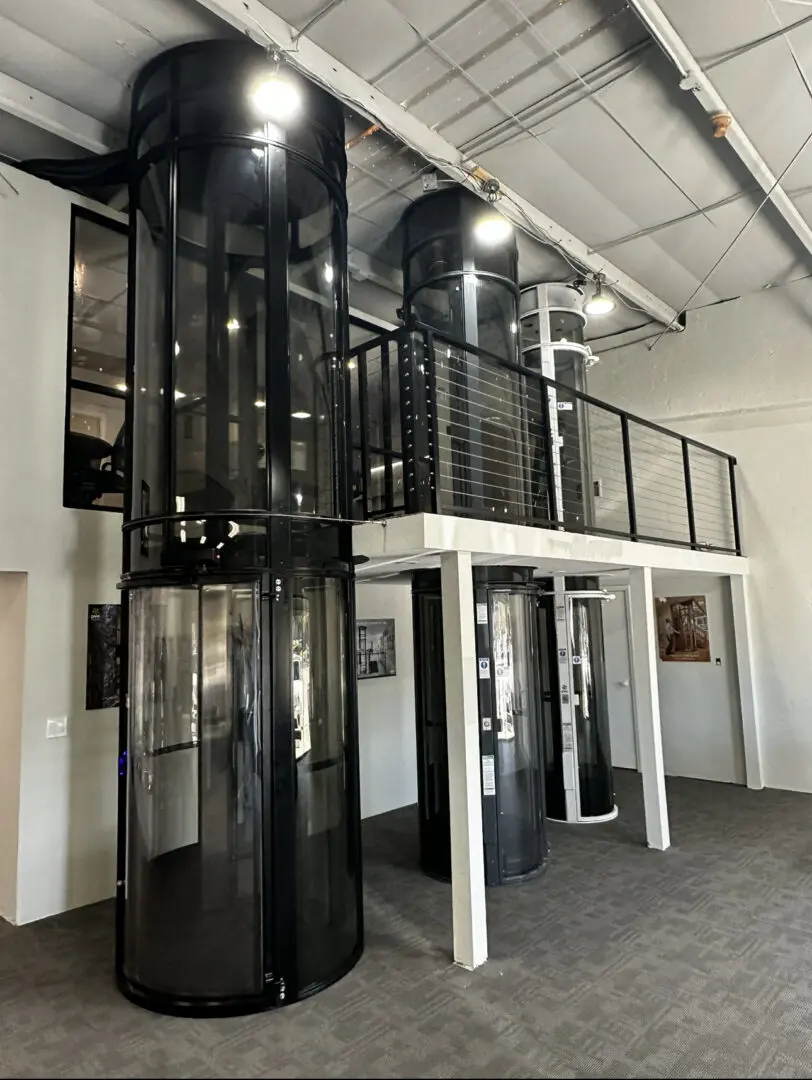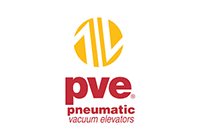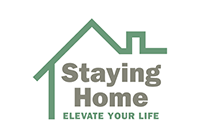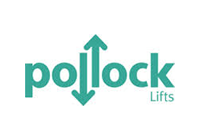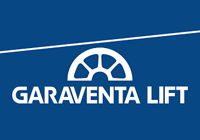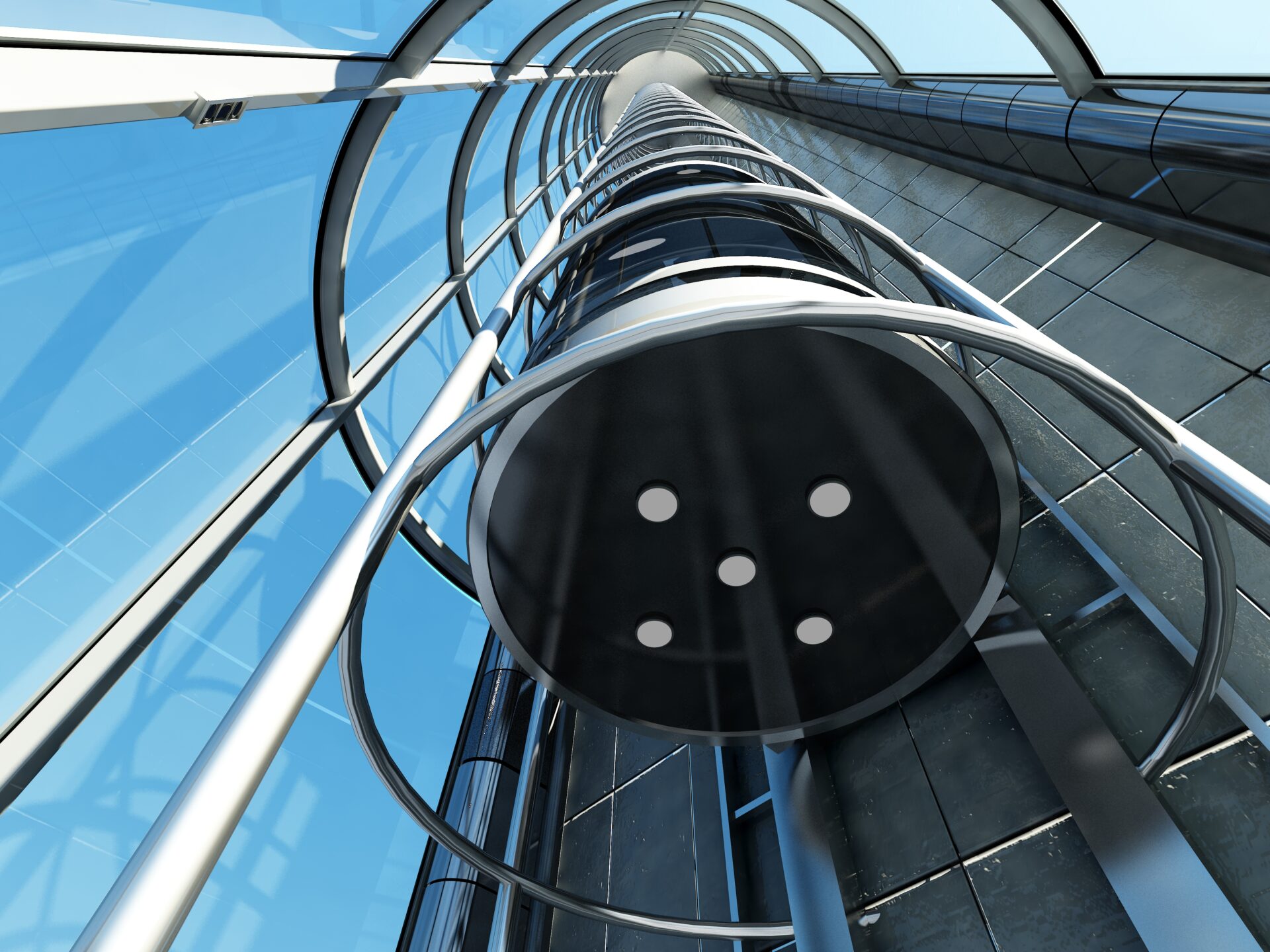 Your Trusted Partner in
Elevator Installations
Professional Lift Solutions installs premier elevators and wheelchair lift systems for homes and businesses. Based in Sarasota, Florida, our company is a commercial‑grade elevator contractor with the insurance and licensing credentials to match. We currently are licensed to work on properties in Florida and Georgia.
Installing and servicing elevators and lifts can be complex, but we make the whole process straightforward for your convenience. We operate as a one‑stop shop so you don't have to work with other contractors for specific services. Since we're highly knowledgeable about elevator installation, you can be confident that your unit is safe and long-lasting when you work with us.
A Wide Selection of Products
We offer lots of options for you to choose from, and we work directly with you so we can tailor everything to your preferred motif or existing theme. With these many design and style options, we're positive you'll find one you'll love. If not, we can also tap our manufacturing partners for more choices. You can check out our extensive showroom to get up close and personal with some samples of our elevators.
There's no need for subcontractors to outsource our installations. Every associate you're going to work with is part of our company. They are completely and competently trained, whether they belong to sales, operations, or field service. So whenever you work with us, you'll be partnering with professionals who can install an elevator that you can ride confidently.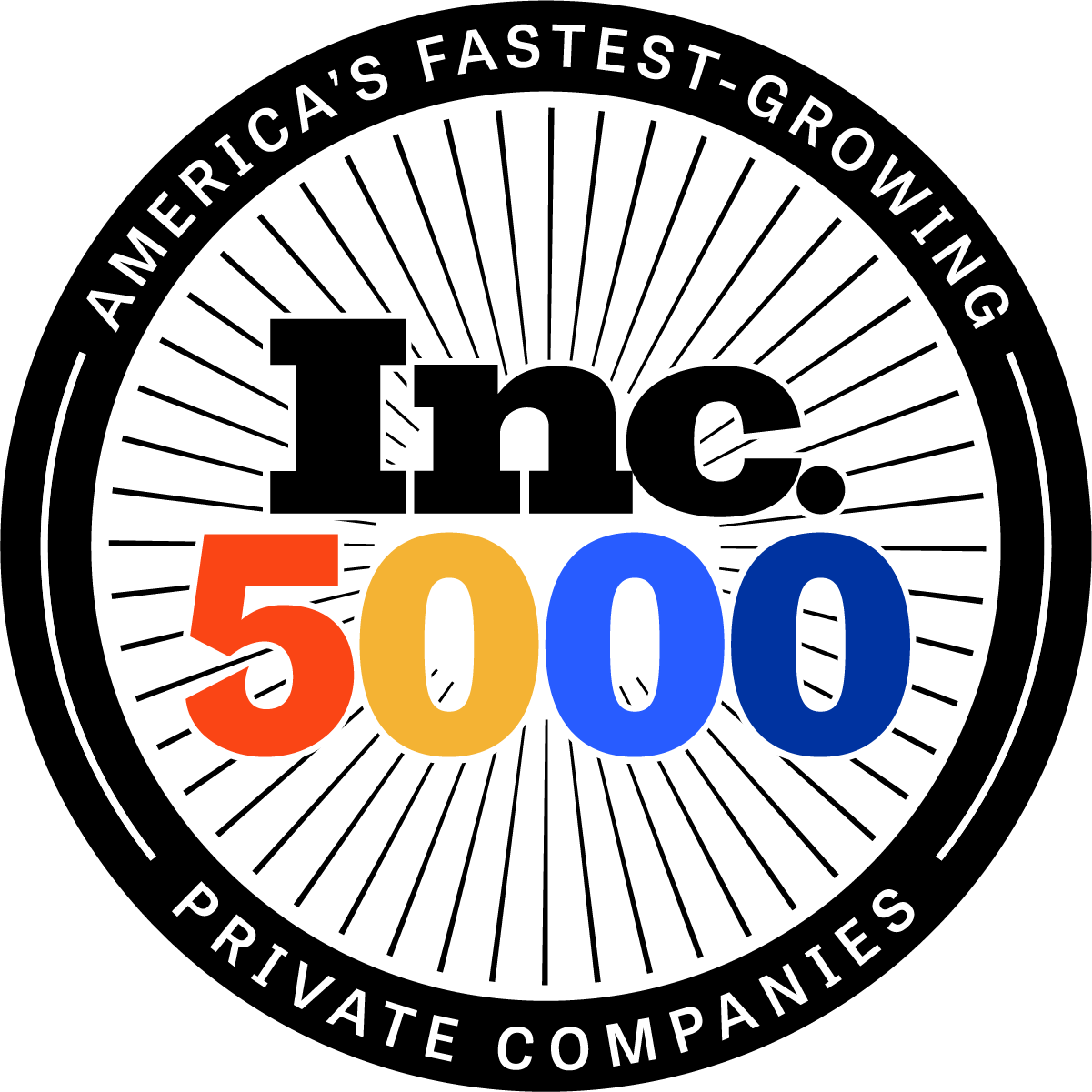 Professional Lift Solutions Named to Inc. Magazine's Prestigious Inc. 5000 List of Fastest-Growing Companies in the US
For the 2022 list, we are proud to announce that Professional Lift Solutions is ranked at No. 1185, placing them as the 95th fastest-growing company in consumer products and the 102nd fastest-growing company headquartered in Florida. Since its inception in 2017, the company has helped nearly a thousand customers install elevators and lifts in both new and existing homes.
We would love to hear from you! Please contact us today and tell us about your next project.
All
A1 Photos
A2 Photos
A3 Photos