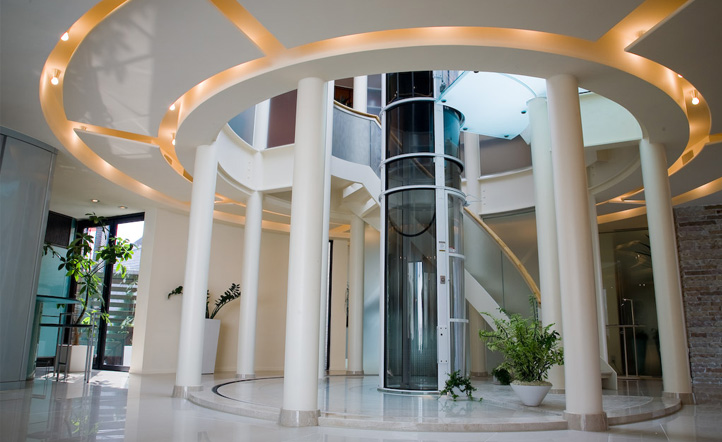 Our Complete Catalog
of Premium Elevator Products
Whether you need an elevator for aesthetic purposes or functionality, Professional Lift Solutions has it all. We offer a wide selection of premier units, and we can tailor the system to your style, needs, and existing home or business.
Types of Systems We Install
Our many design options allow you to choose one that fits your specifications, whether it's for medical needs or as a convenient amenity. Check out the various kinds of systems we install.
Pneumatic Vacuum Elevators (PVE) manufactures residential elevators powered by one of the most abundant resources in the world: air! Their products range from single passenger to three‑passenger, wheelchair‑accessible models.
The versatile hydraulic elevator is designed to reflect your refined taste and lifestyle. We can install a unit that adheres to the design elements of your home so that aesthetics and functionality can blend seamlessly.
Through-The-Floor Elevator
Through-the-floor elevators can be installed against any wall, even ones that are non-load bearing. In addition, elevator pits or machine rooms are not required for this type. This system is specifically designed for retrofitting into properties.
LULA elevators are ADA‑compliant, fully automatic elevators with precision hydraulic drive systems. These features allow for a smooth ride and a high‑rise look and feel, but they do require a machine room. On the other hand, we can also install ADA-compliant, ultra-quiet automatic elevators with geared traction counterweights. These are designed for higher daily usage and don't require a machine room.
Vertical Platform Lifts (VPLs)
Wheelchair lifts need protection from the elements, especially ones installed outdoors. We can build enclosed vertical platform lifts that provide convenient accessibility while being protected from rain and heat.
Incline platform lifts are mostly used in existing homes, commercial buildings, and other locations with wheelchair lift needs. If you need a system for your property, we're here to help. Our products are some of the most cost-effective and quick-to-install wheelchair options on the market.
Our team makes the whole installation process uncomplicated and effortless. And as your all-around contractor, we'll handle every step so you won't have to worry about anything. From installation to maintenance, we've got the expertise and products from trusted makers to provide a wide range of services.
Partnering With Established Elevator Manufacturers
We've proudly partnered with well-known brands to bring you the best systems in the industry. Each of these corporations has proven their innovativeness and desire to provide quality products by manufacturing outstanding elevators and lifts.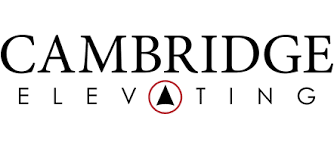 Cambridge Elevating specializes in the manufacture, installation, and maintenance of residential and commercial elevators and lifting devices. Located in Cambridge, Ontario, Cambridge Elevating has helped home-building trendsetters and the mobility challenged since they opened.
Considered a short-run job shop rather than a mass‑production facility, they are able to offer custom solutions for off-the-shelf pricing. Cambridge Elevating thrives on exceeding expectations with any unique request.
Harmar is more than a leading manufacturer of wheelchair lifts for automobiles, stairlifts for the home, and residential and commercial vertical platform lifts. Since opening, they have been inspired by those who are mobility challenged and have been driven by the need to create mobility and accessibility products that allow people to go where they want, when they want, and how they want.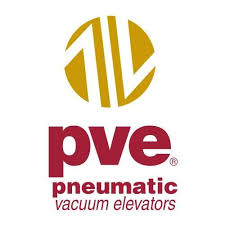 Pneumatic Vacuum Elevators
Pneumatic Vacuum Elevators are the designers and manufacturers of the only vacuum elevators in the world. PVE is an innovative, technology-driven company that is revolutionizing how people and goods are transported vertically.
Based out of Miami, Florida, PVE proudly manufactures three different models of vacuum elevators, ranging from single-passenger to a three-passenger, wheelchair-accessible model. Their unique design is based on their patented technology, and they are proud to manufacture safe and reliable elevators for use worldwide.
Rocky Mountain Elevator Products
Rocky Mountain Elevator Products aspires to create industry‑wide change by improving safety and customer experience through superior levels of design and innovation in the elevator industry. They offer products ranging from basic cab offerings of their Builder Series to one-of-a-kind custom cab offerings from their Transcend Series.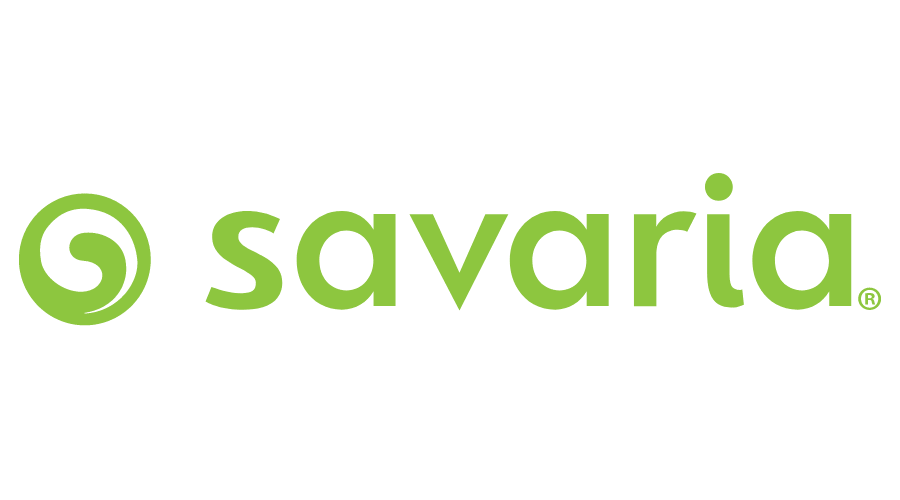 Savaria is a global leader in accessibility. They continuously work on improving what they can do to make a true, positive difference in people's lives. Savaria has a diverse product catalog and manufactures products that help people maintain their personal mobility—whether that's in the home, in a public space, or in a vehicle. Their product portfolio includes home elevators, commercial lifts, stairlifts, ceiling lifts, adapted vehicles, and more.
Staying Home offers seniors specialized products to help them stay in their homes longer, more comfortably, and affordably. While they have multiple product lines, they specialize in manufacturing the industry's ONLY battery‑powered residential elevator. This elevator virtually eliminates concerns regarding power outages and can run multiple trips, in BOTH directions, and on its own batteries.
With a culmination of more than 100 years of stairway lift design experience, they focus on manufacturing beautifully designed, brilliantly functional, sturdy, reliable, and unobtrusive elevators and lifts.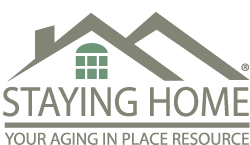 For more information about our services and brands we offer, please get in touch with us.