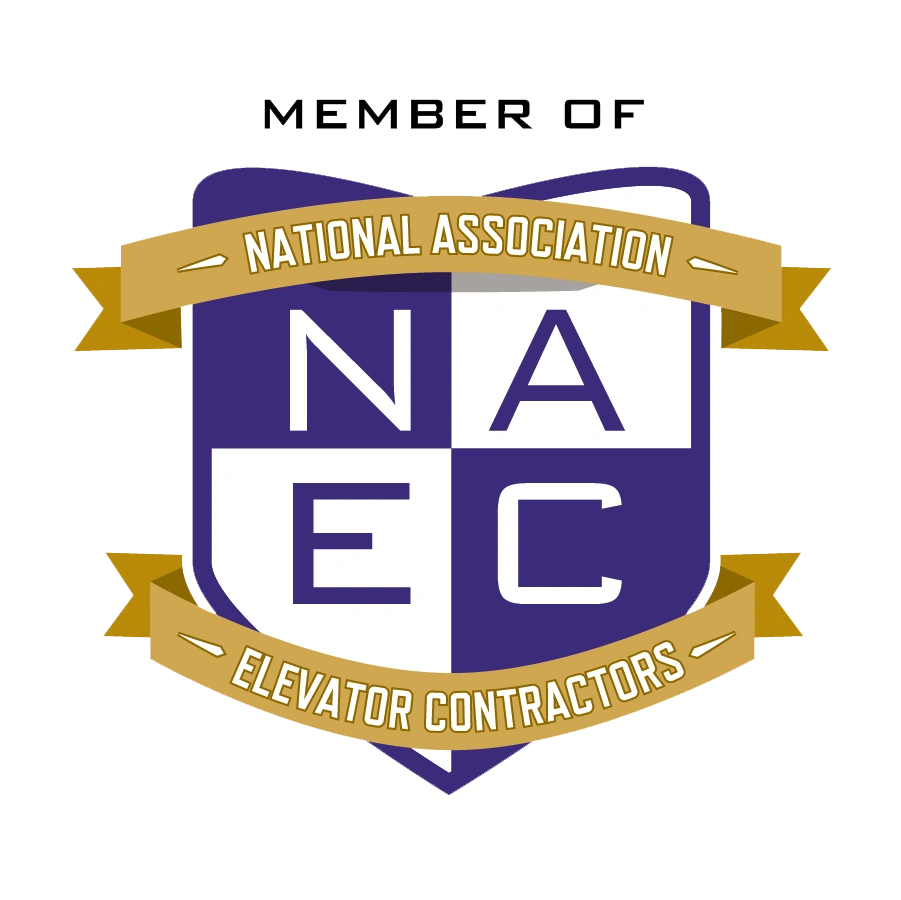 Dedicated and Seasoned
Elevator Experts at Your Service
Professional Lift Solutions is a licensed and insured elevator company that has been around since 2017. Serving clients in Florida, Georgia, and Alabama, we work on new construction and existing buildings on residential and commercial properties.
We offer so many different options and styles when installing an elevator or lift. In addition, we operate as your turn-key, one-stop shop that handles all project needs. Our team will take care of everything, including sales, installations, and modifications.
Always Here to Assist You
Professional Lift Solutions is focused on providing outstanding customer service to give you an exceptional experience. Part of this mission is being there whenever you need us. That is why we've created multiple channels where you can easily reach our team, such as phone numbers, emails, and company numbers that can be texted. Whichever means you use to communicate, we'll be there to answer.
Contact us today for any questions about our services. We look forward to working with you.